At risk are the impressive strides made by our country in economic and social development which have placed us at the top among Caribbean Countries of the United Nations Index on Human Development.  This generation has much better access than their predecessors to education, healthcare and other social services.  Despite the closure of the sugar industry the growth in tourism and the economy generally have provided increasing numbers of jobs in the construction industry and in tourism related businesses.  Opportunities abound for enterprising young men to start their own service oriented businesses.
Our mission is to be a catalyst for positive change. To establish a coalition of public, civic and private sector organisations to counteract negative trends in our society and, through the promotion of good parenting, family and social values, to give the next and future generations the positive influences which too many of the current generation lack. This is a fight which we cannot afford to lose. If we do the very fabric of our society will be threatened.
To positively affect the life of the children and youth in our community, by creating an environment that is conducive to learning, growth and contribution, replete with community and family support, and free of violent and negative coercive forces.
To reverse the trend of rising violence and antisocial behaviour among the youths and build a culture of healthy and meaningful contribution to the Federation of St Kitts and Nevis.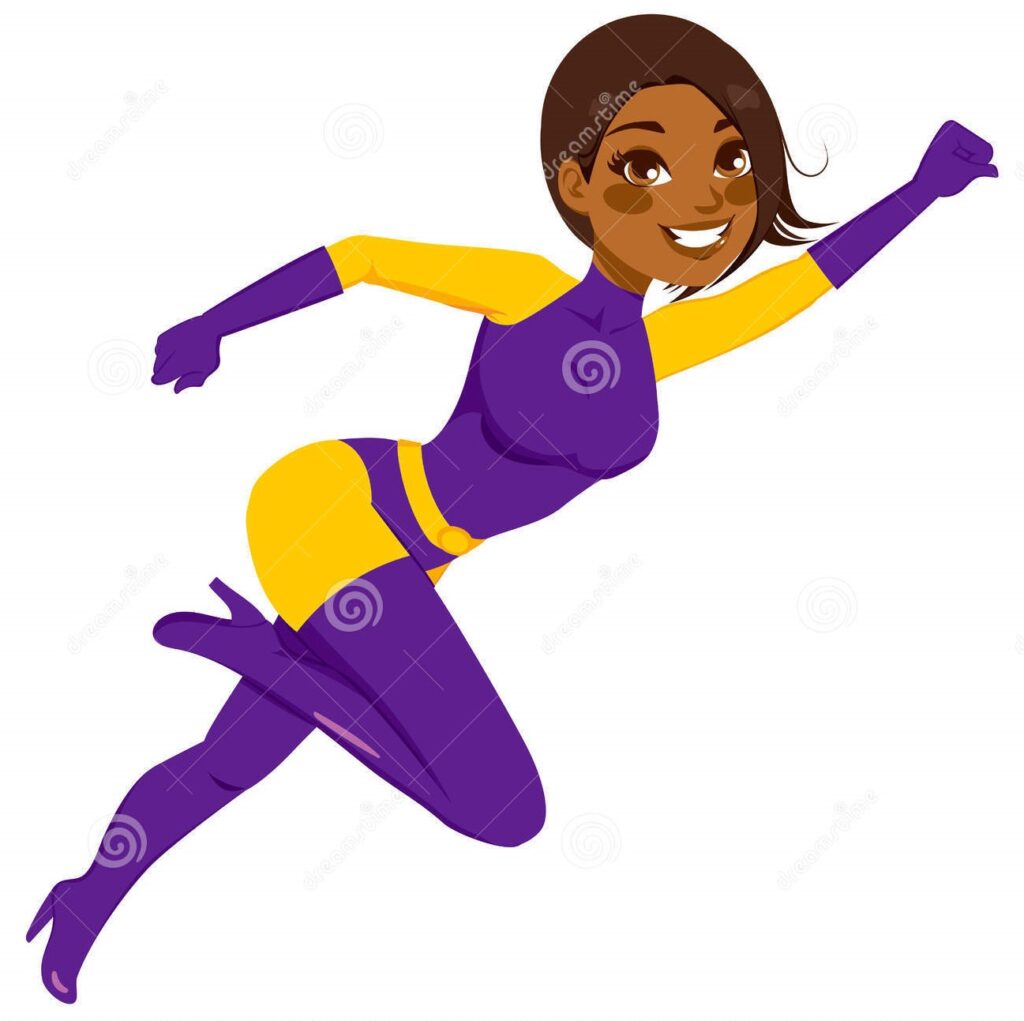 I am honored to be the newest chair for the ACF, and privileged with the responsibility myself and the other ACF councilors have taken on as a board with respect to the goals, purpose and effective functioning of the foundation.
I employ an optimistic vision of the ACFs role in the way forward in relation to bridging the gap between the public and private sectors as it relates to advocacy, support and understanding, and improving the social conditions of our most at-risk citizens: our youth.
Naeemah Hazelle
Board Chair
caring for the children of the Federation